Amazon Purchases: Summer Travel Edition
It's been a while since I've shared one of my Amazon hauls, so I'm back with a summer travel edition that I hope will turn you on to some great products. Also, Amazon Prime Day is coming up soon, so here's to hoping some of these products go on sale that day!
Belsmi 7 Set Packing Cubes With Shoe Bag
I've heard dozens of members of the planner community rave about the benefits of packing cubes so I decided to finally give them a try. Me being me, I couldn't get some plain boring cubes though. I ordered these classic pink and white striped cubes and while they're not compression level like they claim they're very functional and definitely get the job done. I highly recommend these cubes.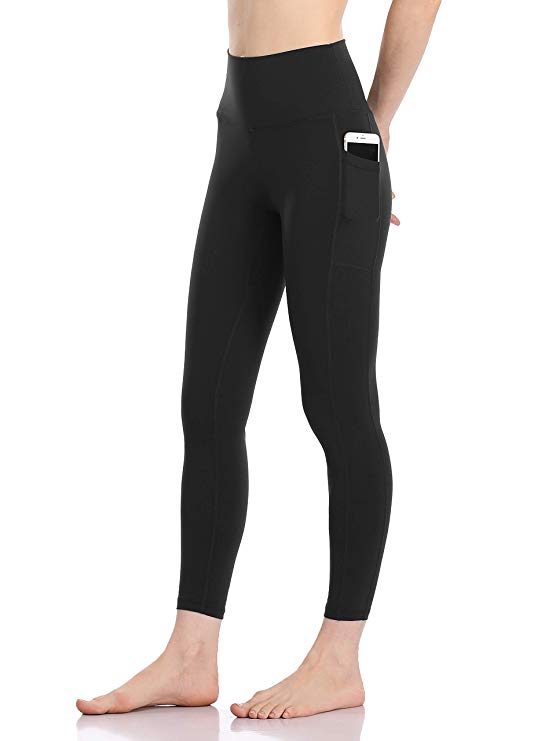 Colorfulkoala Women's High Waisted Yoga Pants
These are the yoga pants everyone was talking about a few months ago (that apparently mimic Lululemon yoga pants). I've loved them since that initial wave of praise, but I especially love them now after traveling through cold, uncomfortable airports. They kept me warm and so cozy both in the terminals and in the unforgiving airline seats.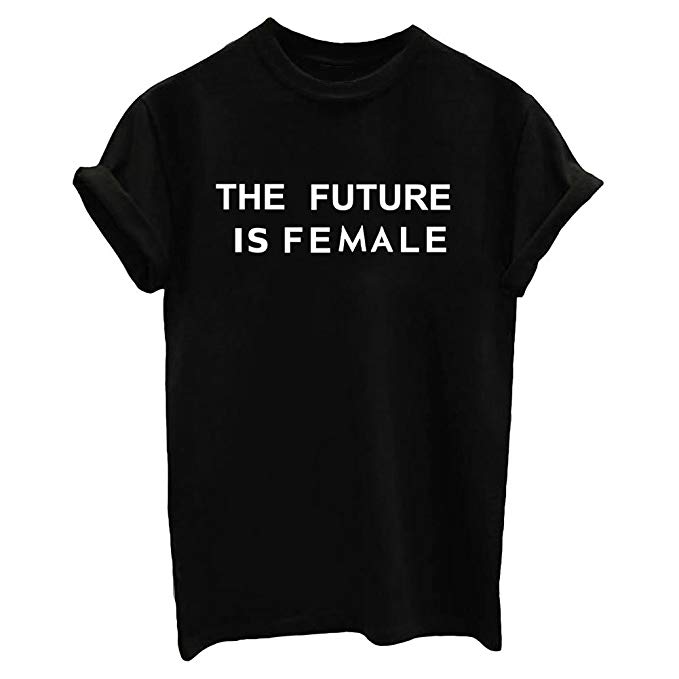 BLACKMYTH Women's Cute Graphic T shirts
To go along with your awesome yoga pants, I recommend these really stretchy and comfortable t-shirts from BLACKMYTH. They have all sorts of progressive and hysterical messages to choose from — in fact this message got me into a bit of a debate with a male TSA agent. :D
One Step Hair Dryer & Volumizer
When you're traveling, you want to be resourceful about what you bring and how much space it'll take up. I purchased this hair dryer on the recommendation of another Instagrammer (I wish I could remember who), and I have not been disappointed. It came in clutch, too, for my mother who was planning on using the advertised hair dryer in our AirBnB but never found. My mother loved it so much after one use that she insisted I send her the link to buy it.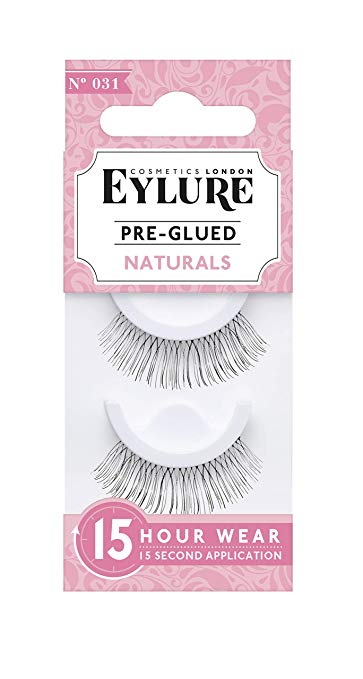 These lashes are my preferred choice even when I'm not traveling, but when you are traveling and want to avoid worrying about easily forgotten things (such as eyelash glue) then these are the answer. They come pre-glued, which means you don't have to worry about having glue or, worse, having it and something happening to it during your journey. If you expect you'll need lashes for a party or photoshoot, do yourself a favor and buy these lashes!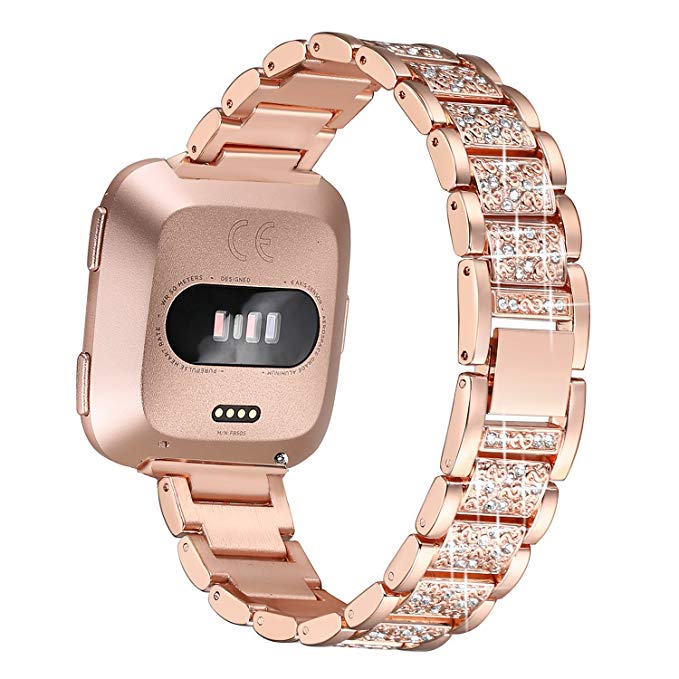 bayite Bling Bands Compatible with Fitbit Versa Band
Hear me out! I know this band looks hella fancy and you're thinking, "What does this have to do with travel?" Well, for me, my Fitbit is a travel must-have and I normally wear a pretty sporty band. BUT, I was traveling for a wedding this past week and wanted to find a way to spruce up my very sporty Fitbit…enter this band. Honestly, it doesn't even look like a piece of wearable tech with this band. It completely transforms the look of it, so if you have a special occasion and want to treat yourself to something a little extra then I recommend this band. Plus, it includes the mechanism needed to remove extra links in case the band is too large for your wrist.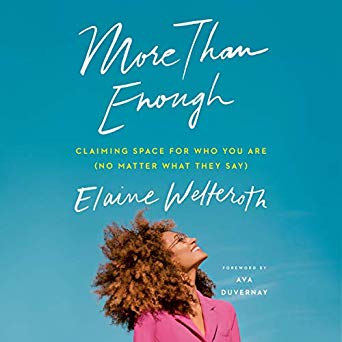 More Than Enough by Elaine Welteroth
Elaine Welteroth walked into the hearts of Project Runway fans around the world this season, including myself. Per the book description: the revolutionary editor who infused social consciousness into the pages of Teen Vogue explores what it means to come into your own - on your own terms.
Check it out on Amazon and be sure to download the Google Chrome "Library Extension" to see if it's available for free at your local library ahead of your travels.

There you have it, folks! These are all of the items from Amazon that helped make my most recent trip to New York City a more pleasant experience.
You can clickthrough on any of these items to purchase them for yourself or to learn more about them. I have purchased all of these items on my own and this post is not sponsored. Should you choose to purchase through my affiliate link, I may earn a small percentage of your purchase.